Surrender the Secret tells the real-life abortion stories of five women, and follows them as they go through post-abortion recovery.  Together, these brave women embark upon a healing journey using an eight session bible study called "Surrending the Secret" (authored by Pat Layton, LifeWay Press, 2008), specifically written for women who have had an abortion.  See how they work through different healing exercises which help them get free from the bondages of pain, guilt and shame.
This 10-episode television series offers hope and healing through Christ to those dealing with the pain, shame and guilt of a past abortion.
First-of-a-Kind Christian Reality Series
With an estimated 43% of women in the United States having had an abortion, and over 60,000,000 babies aborted since the U.S. Supreme Court decision on Roe v. Wade legalized abortion in 1973, the number of women suffering with their abortion secret is staggering.
Over the ten episodes of this first-of-a-kind Christian reality series, the women form a close bond and trust each other as they open up and share their darkest secret, and how it has affected their lives. Surrender the Secret shows their amazing transformation, spiritually, emotionally and even physically, coming from the pain and shame of having an abortion in their past, releasing their anger, receiving forgiveness and finding peace in God's love and grace.
Watch All 10 Episodes on YouTube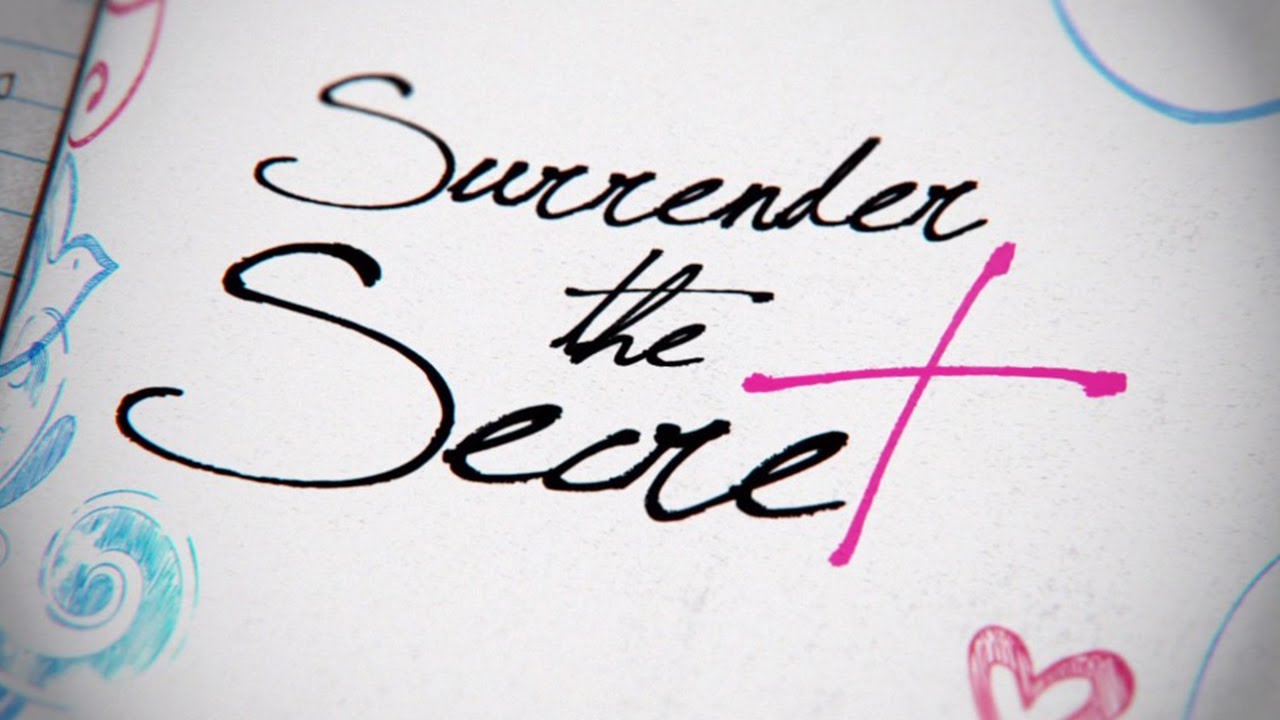 Cry With Them, Laugh With Them
Surrender the Secret is the result of a desire to reach the millions of women who have aborted their children, and give a voice to the multitude of these women who have hidden the pain and are unable to share it. This is the voice that has been absent in the continual abortion debate — a woman's choice versus life of the baby. The women in Surrender the Secret made the choice to have an abortion, and are here to share with the world that it hurts women. From their own experiences, they can speak the truth about abortion and stand in the gap for other women who have been unable to speak out because of the shame and the pain. Their heart's desire is to help reach all the women who have had an abortion and let them know there is hope and healing available. Surrender the Secret will also help educate women who may be faced with an unplanned pregnancy, so they are more aware of all the statistics before they become one.
Regardless of whether or not you have had an abortion in your past, the emotional connection to be made with the five women on this journey is undeniable. Cry with them, laugh with them, become more educated and rejoice in their healing transformations as they take the amazing journey to surrender their secrets.
Surrender the Secret Partners

Major Media Coverage
FOX National News
The Mike Huckabee Show
Moody Radio
CBN
The 700 Club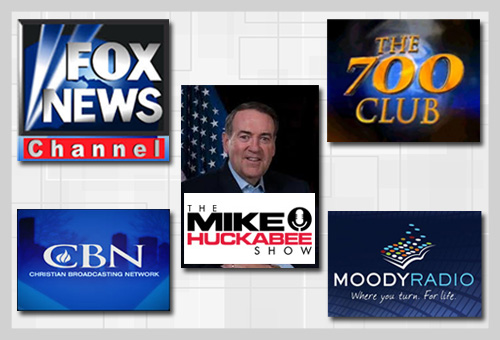 We hope you enjoy Surrender the Secret!
The series originally aired on the Internet on KnockTV.com.  Since then, it has been picked up by many national and local stations across the country, served into over 65 million homes in the U.S. It was also aired on DISH satellite network into over 125 million homes every quarter for two years.
If you appreciate this program and are interested in helping to expand the distribution of it, or produce other Christian shows, please make a donation today.